Humble Beginnings
Where it all started
Peter Wright started working from home in 1993 with one golfing product. His commitment to focusing on customers' needs and demonstrating high service standards has ensured the successful growth of the company.
Over nearly two decades, PWG has grown and diversified the product range and is now able to supply a very wide range of golf equipment, clothing and accessories for shops and corporate requirements. Many of our customers rely on Peter Wright Golf for on time delivery of 1st class products.
Why choose us?
At Peter Wright Golf Agencies we offer the best in golf products and service!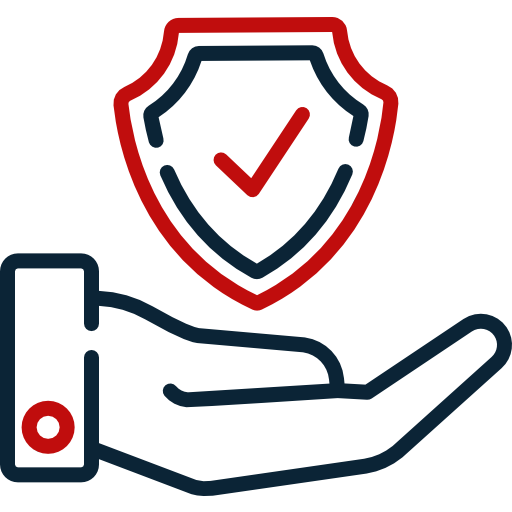 Quality Assurance
Our products are all of the highest quality and performance!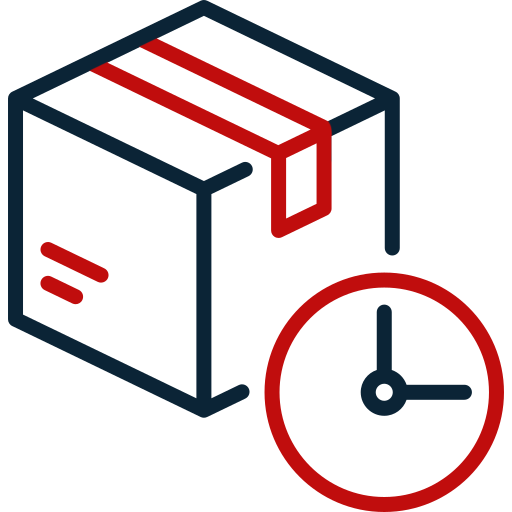 Fast delivery time
With exceptional delivery times you'll be back to golfing in no time.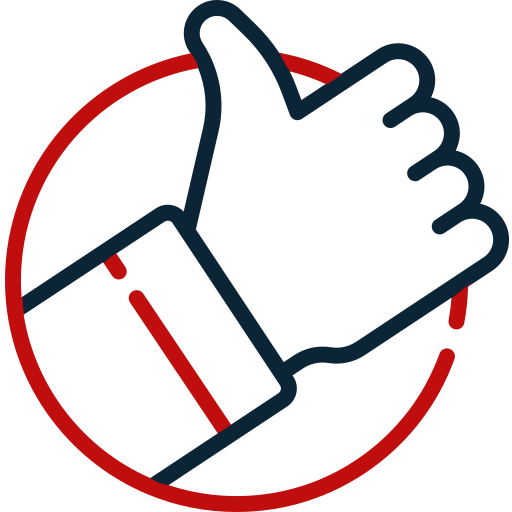 Exceptional service
With representatives in every state, you can always count on our team.
When quality counts
Peter Wright Golf Guarantee
We offer amazing products that are guaranteed to keep you golfing for years to come! With a tradition of good service and integrity since 1993 you won't be disappointed. We have looked after Australian golfers for years and will continue to do so for many more! We pride ourselves on supplying the best products and service guaranteed."
Our Agents
Northern Territory
Western Australia
South Australia
Queensland
New South Wales
Victoria
Tasmania
Peter Wright Golf Agencies head Office
Join our community by subscribing to our newsletter.